Writing on Your Feet
Saturday, May, 6th.
|

9:30am - 12:30pm

| Comedy Bar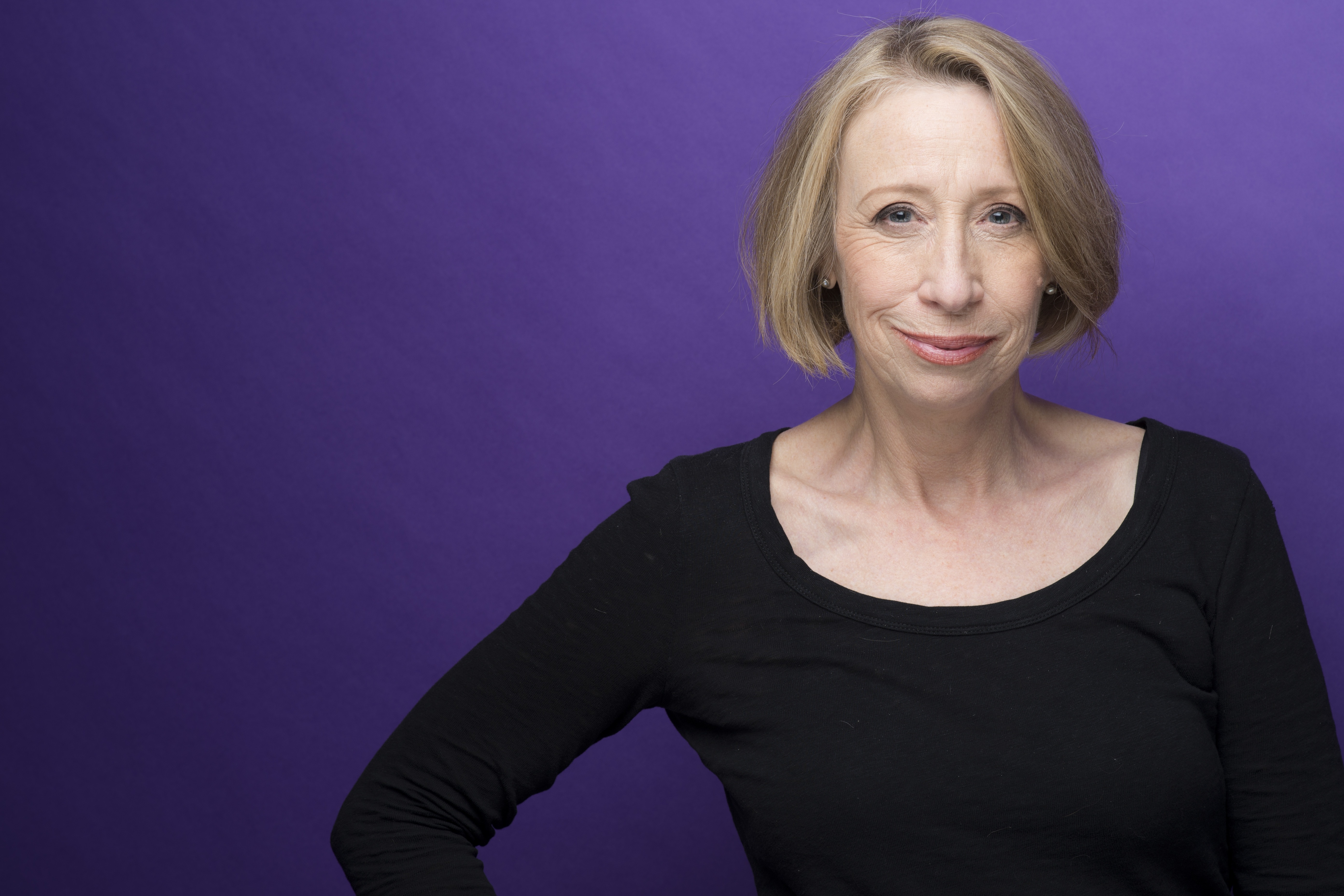 Opening up and exploring ideas and premises through improv. Thinking on your feet is one thing. Thinking on your feet when you are on a stage is quite another and a critical part of what we do. Whether you have experience with improv or none at all, this time with Robin Duke will help you find that ability to let yourself be more at ease with your time on stage. Explore getting out of your head and into the moment. This workshop will be a three hour intensive covering improv exercises that can improve writing on your feet. This is a rare opportunity to learn from one of the Canadian masters. Class size is very limited.


Robin Duke
Robin Duke is best known for her work in television on SCTV and Saturday Night Live. Robin appeared in films such as Ground Hog Day and Hostage for a Day, and received an Emmy nomination for writing on SNL and a Gemini nomination for North of 60. She has received an Earle Grey Award and a Star on Canada's Walk of Fame. In 2013, Robin won the David Broadfoot "Comic Genius" award at the Canadian Comedy Award Festival.

She is currently writing, performing and producing the successful Women Fully Clothed, a sketch comedy troupe.