Stand Up to Storytelling
Sunday, May, 7th.
|

1:30pm - 4:30pm

| The Social Capital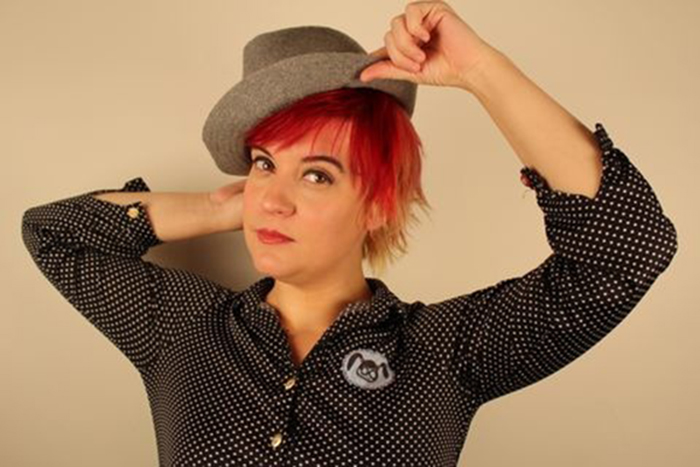 Dream of being an unforgettable performer? Want to join the storytelling revolution of shows like "The Moth" "Risk" or "This is Not Happening"? Looking for the secrets for stories that will have audiences leaping to their feet to cheer for you?

Join Erin Rodgers of "Storystar" and "Awkward (A Storytelling Show)" for a workshop that will teach you to shape life experience and stand-up material turn it into incredible, hilarious stories that will turn you into a story LEGEND. The class will benefit beginners and experienced storytellers alike.

Erin Rodgers
Erin Rodgers is a storyteller, writer and workshop facilitator. She is the proud creator of the storytelling shows Storystar and Awkward (A Storytelling Show) and the co-creator of the storytelling show Dare. Awkward was featured in Torontoist, The Varsity and Macleans Magazine.and was declared one of Toronto's top monthly comedy shows by Splitsider Magazine. She was also the producer of the Toronto Storytelling Festival in 2015 and 2016. As a comedy performer and storyteller Erin was performed across Canada and in the US. She coaches storytelling and writing and has taught workshops on both in Toronto and Montreal. This summer she will perform her one person storytelling show Tough in The Toronto Storytelling Festival and the Winnipeg Fringe.