Monkey Toast
Saturday, May, 6th.
|

8:00pm

| The Social Capital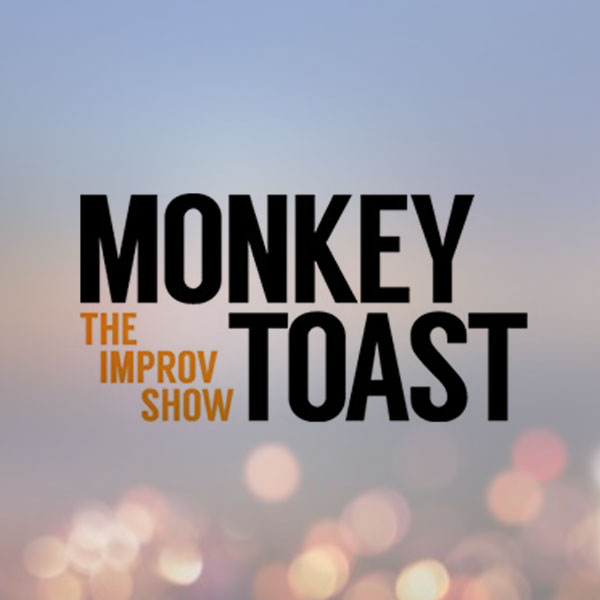 We don't know what we're doing. But it's funny. Canadian Comedy award winner, "Monkey Toast: The Improvised Talk Show" presents its one-of-a-kind monthly talk show at the SoCap Theatre. Here's how it works: Each show we interview two different celebrity guests. After an interview segment, our hilarious host throws the focus to the Monkey Toast players who then use the interview as the inspiration for their improvised scenes. Got it? Good. Now stop reading about it and see it live. Trust us, it's funnier.


Tickets $15 at the door.