Life Lessons & Laughter
Saturday, May, 6th.
|

1:00pm - 3:00pm

| Comedy Bar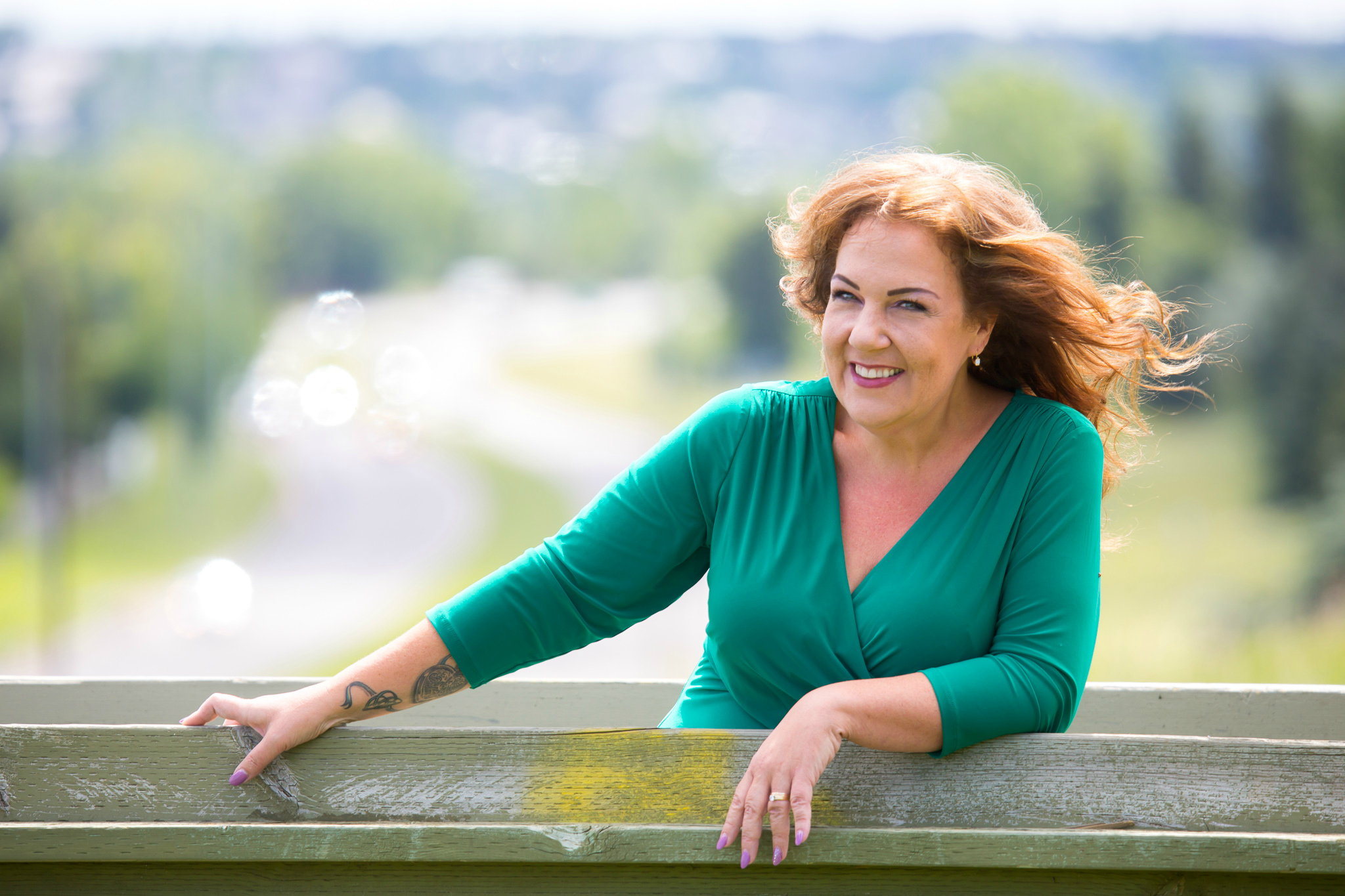 Is fear holding you back from living your best life? Need to be lovingly booted from your comfort zone? Comedian Lori Gibbs wants you to find your passion and banish those limiting beliefs. She's been there, done that, and is still laughing about it. After dealing with recurring depression and anxiety, having a child with autism, embarking on a comedy career at age 40, and losing 120 pounds, Lori has learned more than a few life lessons. This workshop will teach you how to live in the moment, laugh off the self-doubt and ask for what you deserve! Be inspired. Be brave. Live a juicy life filled with laughter. Open to comedians and humans of all levels.
Lori Gibbs
"Have fun" was the best comedy advice Lori Gibbs ever received, so naturally, she had it tattooed on her arm. She is known as the "human antidepressant" and she probably loves you.
In addition to a Comedy Now! special, Lori is a regular on CBC's The Debaters and has performed at the Winnipeg Comedy Festival, CBC's Laugh Out Loud, the Hubcap Comedy Festival, and the Calgary Comedy Festival. Lori was nominated as Best Standup Comic at the Canadian Comedy Awards this year. She has more credits and they can be found on her Mom's fridge.
For extra fun, Lori combines crafting and comedy on morning television and calls it Hot Glue Schtick. In her spare time, she likes bragging about her two sons and fantasizing about Pringles.