Gary Pearson's Writer's Room Experience
Sunday, May, 7th.
|

10:00am - 1:00pm

| Comedy Bar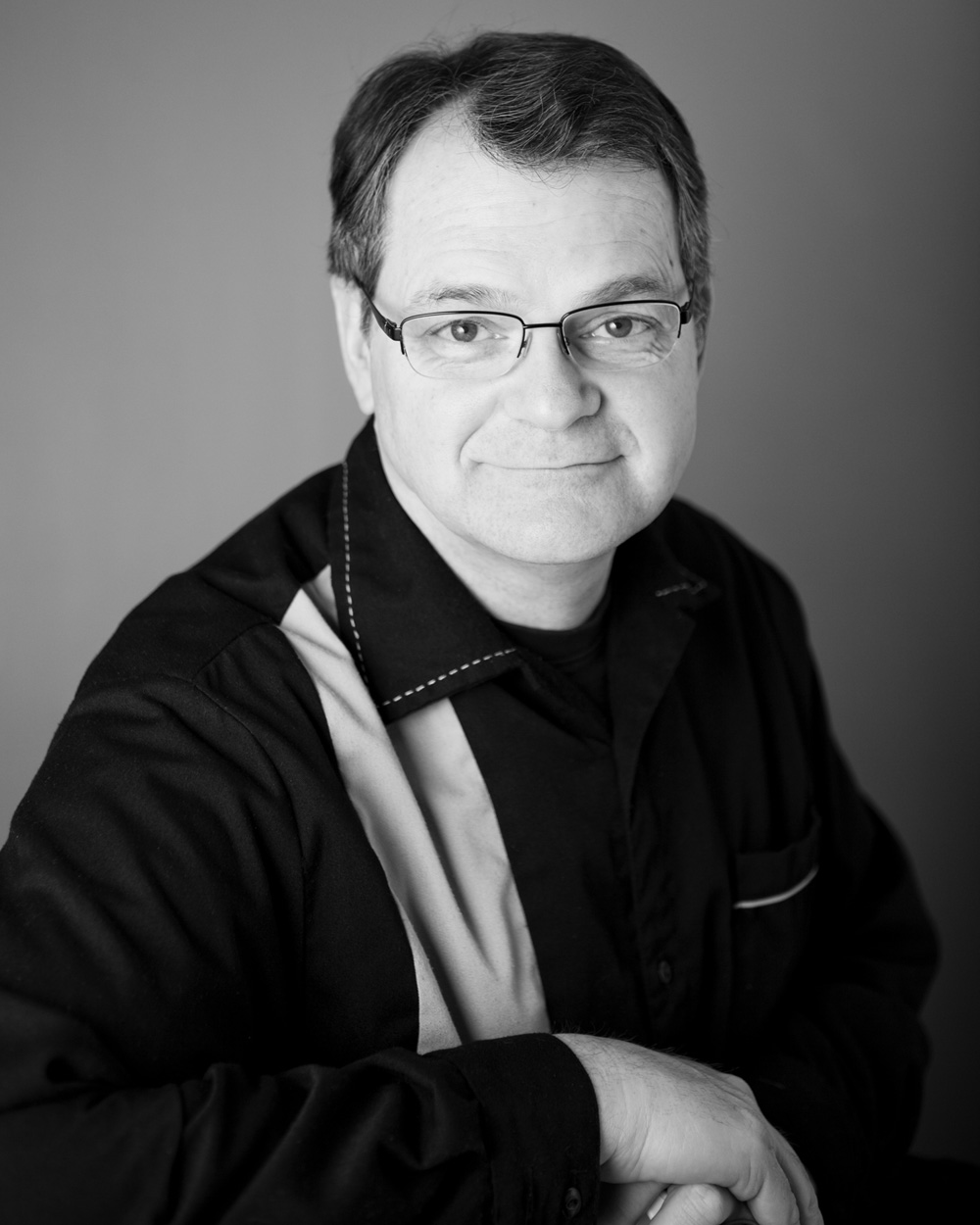 Gary Pearson has been the writer/show runner for award winning comedy series, That's So Weird (YTV) and Sunnyside (CityTV). Gary has also written on such shows as MadTV, This Hour Has 22 Minutes, Corner Gas, The Ron James Show and many others. The workshop will simulate the writer's room experience including pitching sketch comedy ideas and shaping material into usable sketches. Actual writing will happen in 3 ways- individually, with the whole room, and with the room broken into teams. The participant will come away with a better understanding of how writing rooms work and how they can take their ideas and make them into shootable sketches.
Gary Pearson
What HASN'T Gary Pearson done in TV Comedy writing acting and producing?
Has he written award winning political and social satire on 22 Minutes and the Ron James Show for over 140 episodes on CBC? Check.
Has he written for legendary CTV Canadian sitcom Corner Gas? Been there, done that, got the post card from Saskatchewan.
Has he written award shows? Yes, Geminis, Junos and even the VH-1 Fashion Awards, which is crazy if you've seen how he dresses himself.
Has he lit up Montreal with jokes for Just For Laughs All Access for talents like Jack McBrayer, Kristen Chenoweth, Jay Baruchel and Jason Jones? Oui.
What about youth TV? Gary's youth sketch comedy show, which he wrote and and show ran -That's So Weird, ran for 39 episodes on YTV.
How about writing in the U.S. for a top a top alt comedy in LA? Yes, MadTV on Fox called, and he answered for 25 episodes.
Sunnyside is hilarious. Did he have anything to do with that? Yep- he co-created it, wrote it and co- executive produced it. So, he had everything to do with it.
Do you like awards? Gary has won them — Canadian Screen Award, Canadian Comedy Award, Writer's Guild of Canada Award. When he didn't win, he was in the race with nominations- for instance 5 Candy and 6 Gemini noms.
Does he know anything else about acting and comedy? Yes — years in The Chumps comedy troupe on stage and CBC Radio. A veteran of the Second City main stage and actor on TV shows like The Kids in the Hall, History Bites, 22 Minutes, Sunnyside and dozens of commercials. He even directed episodes of That's So Weird and drew cartoon animation for Sesame Street! Not only that, he's in touch with the comedy community, knowing all the players at Comedy Bar, Second City, Bad Dog, Social Capital. He has also taught at Humber College and Second City and performed in places as varied as the Edmonton Fringe Festival and the fable Improv in Los Angeles.
Novelist? Yep. 'Slapshot of Love' 'Me and the Crack Mayor', and his latest 'Marooned in Space!' are available at Amazon around the world.