Comedy Rumble
Friday, May, 5th.
|

8:00pm

| The Social Capital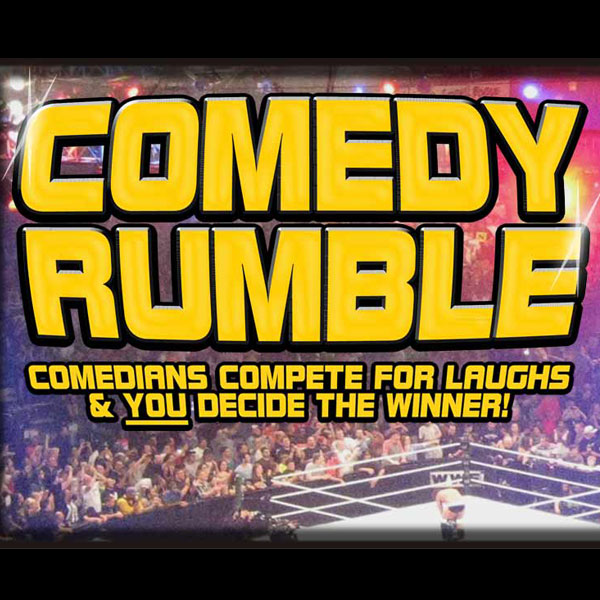 A fun evening of comedy that combines huge laughs with the excitement of a winner-take-all competition that YOU get to decide. Comedy Rumble raises the stakes by pitting professional improv comedians against each other, fighting it out for your votes and laughs. Reputations are on the line and the real winners will be the audience. Hosted by Diana Frances, and featuring Ashley Botting, Lisa Merchant, Jan Caruana, Ashley Comeau, Jen Goodhue and Karen Parker.


Tickets $10 at the door.